​Innovare Technologies Ltd (Innovare) is a team of experienced professionals consisting of three Principal consultants all with extensive experience in solution mining project development and operation.  Their expertise covers the areas of well and cavern drilling, well field layout and cavern sizing, and mineral recovery processing.
Principal team members and area of expertise:
Due to the team members extensive network of engineering professions, other design consultants can be utilized as needed.
Selective Mining Enhanced Recovery Process
As a result of extensive design experience in the development of of greenfield potash projects, the team has developed a low capital and operating cost potash mining and mineral recovery process. This patented process (USPTO number US 9,822,013 B1) is referred to as the SMERP process.
The SMERP process is particularly suited towards companies requiring economical plants operating in the range of 100 k to 1 m metric tons per year.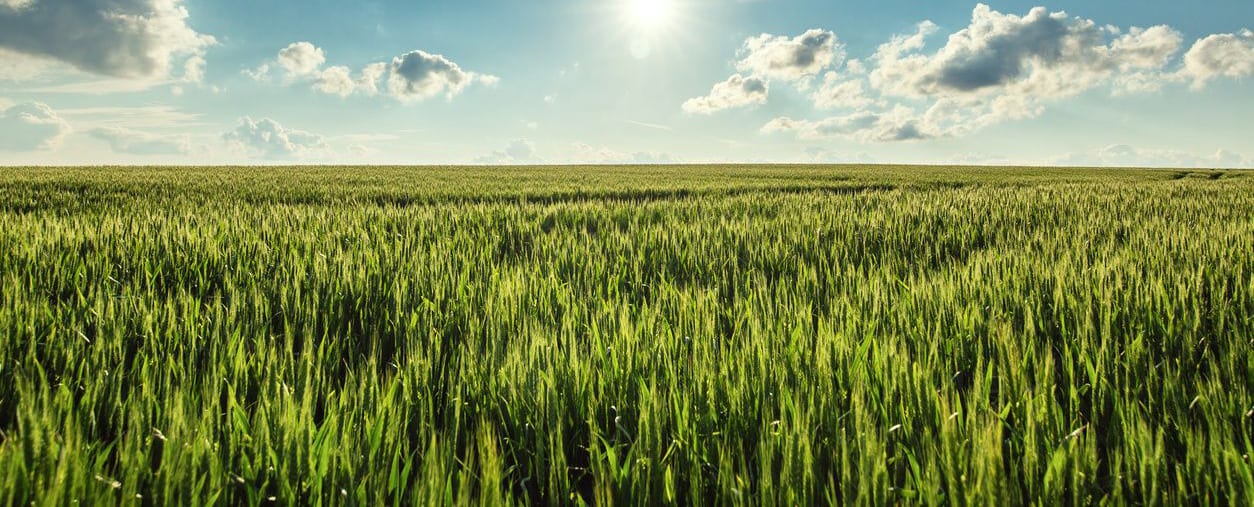 The Innovore team can offer to prospective companies considering the SMERP process a conceptual mining and recovery plant design consisting of:
Drilling Consultant
For over the last 31 years, as President of Artisan Consulting Services Ltd., Sandy has been involved in a number of oil and gas and major potash projects in Western Canada specializing in supplying management and supervision services for the drilling of vertical, directional and horizontal wells. Sandy's oil field experience started in 1976 and the potash experience started in 1988 with disposal, back-fill and grout wells at a Saskatchewan mine as a consultant drilling supervisor. Since then he has been involved with the majority of Saskatchewan's potash exploration programs throughout the province. Debusschere has also been involved with shaft pilot wells, freeze wells, solution mining cavern, injections wells, pressure, temp seismic monitoring and disposal wells. Overall, Sandy has had involvement of some type in over 900+ wells in the potash industry and 1000's combined.
Over the years, experience with the drilling of vertical, directional and horizontal wells, including multi-leg, open hole side-tracks, window milling, under-balanced drilling, short-radius, coiled tubing and pad wells, including SAGD and cyclic steam in oil sands, has given Mr Debusschere valuable experience in applying these techniques, as well as modifying them for use within the potash industry. 
Debusschere says that having spent a total of over 40 years within the drilling industry in the oil, gas and potash, doing everything from lease road construction and restoration, to well licensing, abandonment programs, disposal, drilling, servicing and the overall management of these operations, has given me an opportunity very few others have had. I have had a chance to meet and work with a large number of the most talented people the industry has to offer.
Solution Mining Consultant
Max is a professional engineer with over 30 years' experience in the solution mining of potash, nahcolite, and sulphur. Max graduated from New Mexico Institute of Mining and Technology with a B.Sc. in both Mining and Geological Engineering. He began his career as a solution mining engineer for the Duval Corporation at the Culberson Frasch sulphur mine where in a period of 12 years, he progressed from an entry level engineer to the Manager of Operations. In 1997, Max accepted a new challenge and joined a team to develop the American Soda nahcolite solution mining operation in western Colorado. Following American Soda, Max worked with Rio Tinto to develop the Potasio Rio Colorado potash project in Argentina. In 2008, Max joined Potash One as Vice President, Solution Mining and assisted in the exploration and development of the Potash One Legacy Project in Southern Saskatchewan. In 2011, the Legacy Project was acquired by the K+S Group of Germany. Since the acquisition, Max has assisted K+S to progress the solution mining at the Legacy Project and most recently has been a solution mining consultant for solution mining projects located in Saskatchewan and around the globe.
Process Engineering Consultant
John is a registered professional chemical engineer with over 42 years of experience in the chemical process industries. Plant experience has included sulfuric acid and soda ash processing for the former Stauffer Chemical Company. He also served as the Technical Manager for American Soda's nahcolite solution mining project for a 1.2 MTPA greenfield soda ash and sodium bicarbonate plant located in western Colorado. John's involvement with the project included pilot plant operations, engineering and construction, and commercial production. He then joined Rio Tinto in 2004 and served as a Principal Process Engineer during the feasibility study for their Potasio Rio Colorado potash project located in Argentina. In 2009 he joined Potash One as Vice President – Plant Processing for the development of company's Legacy potash project in Saskatchewan, Canada. The Legacy project was later bought in 2010 by the German potash company K+S Aktiengesellschaft. John then served in a principal process engineering capacity for K+S for 2 ½ years on the project. He has a B Sc. degree in chemical engineering from the University of California, Davis and an M Sc. degree in chemical engineering from the University of Kentucky.